Customer service, quality of work and bookkeeping is the lifeline of your business. Without a steady cash flow, your business will struggle from month-to-month or even week-to-week. As a bookkeeper, I make certain your customers get invoiced accurately and timely. In addition I will follow up on those invoices making sure they get paid on time or collecting late payments as needed to ensure your bills and employees get paid.

For 29 years I have assisted small businesses by organizing their cash flow cycle. In doing so, my clients have profited from increased cash-on-hand, payment of less late fees, happier employees and stronger relations with their vendors. In turn their customers have profited from consistent manageable billing allowing them to pay on time.

Once your books are organized, I will set up your general ledger and organize your expenditures. This will allow you to see where the bulk of your money is going and with that data, I can begin to help you leverage some buying power and look for ways to cut costs.

It's hard running a business and you generally have enough to deal with on a daily basis so let me worry about keeping your cash flowing. I am proficient at handling bookkeeping tasks such as:

Quick books
New Business start-up, Metropolitan, State and Federal Government.
Processing accounts receivable
Satisfying accounts payable
Preparing and sending billing or invoicing
Overseeing of finances
Coding expenditures
Payroll processing
Tax preparation
Bank deposits and account reconciliation
Maintaining the general ledger

Let me help you maintain the smooth operations of your bookkeeping, so you can focus on the quality of work. Please contact me for a free consultation.


Lisa Williams,

AmeriTax TN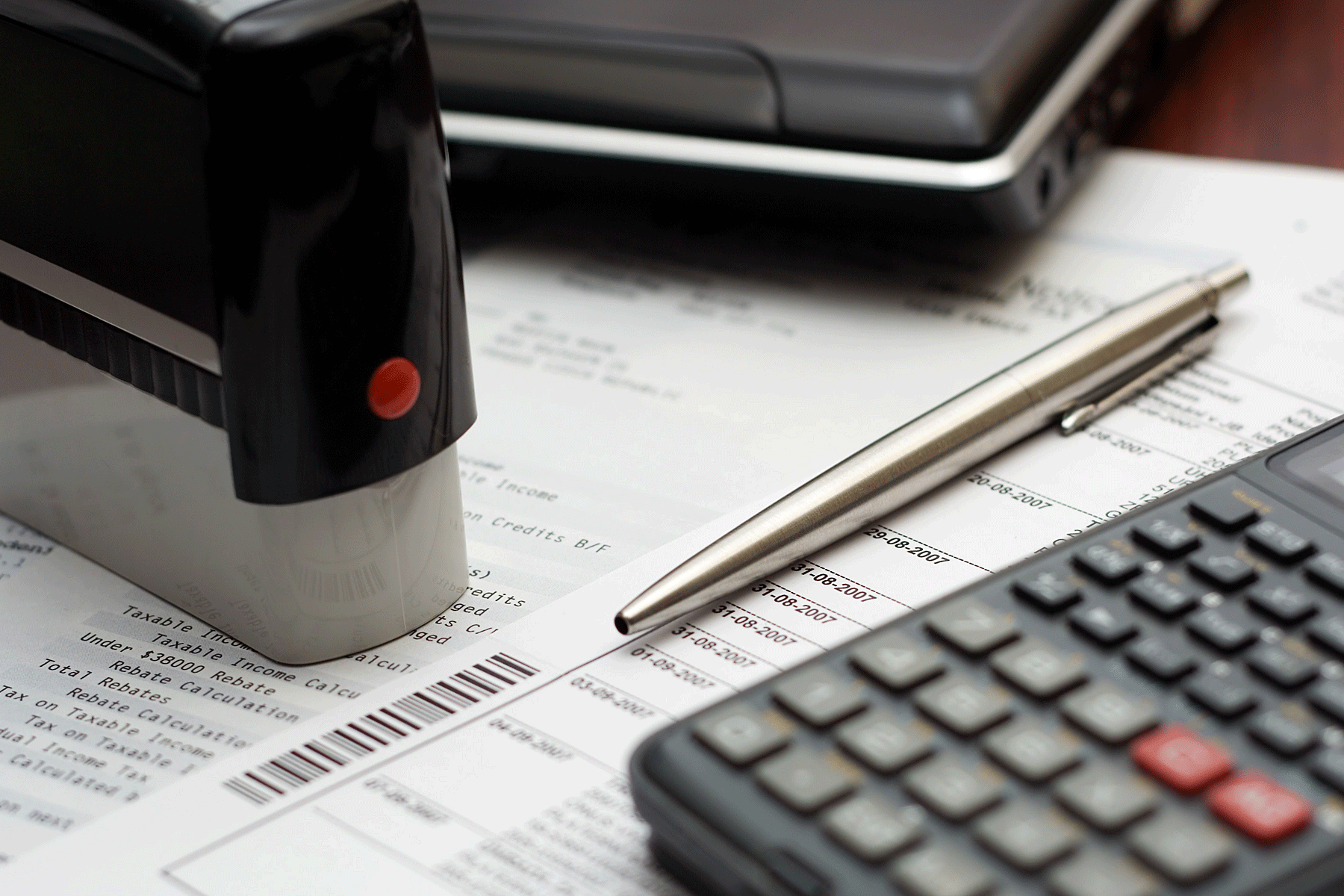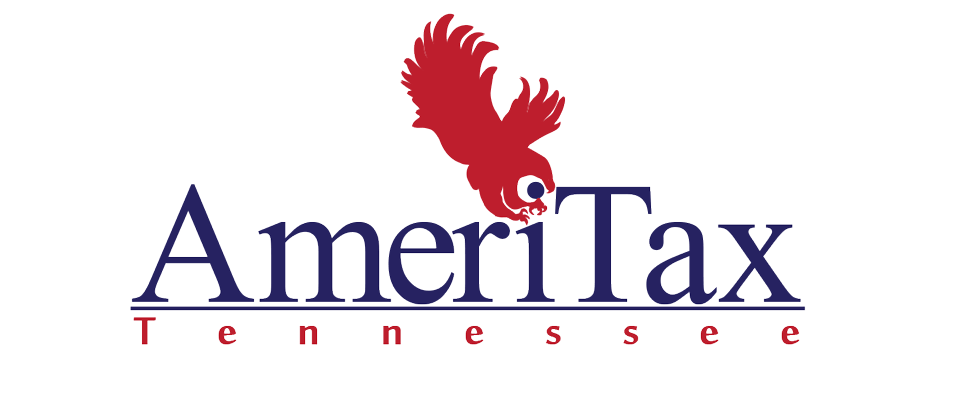 © AmeriTax TN 2019 All Rights Reserved